遙距課程
反恐資訊
活動
電子資源
學術期刊
全文數據
相關書藏列
保安科技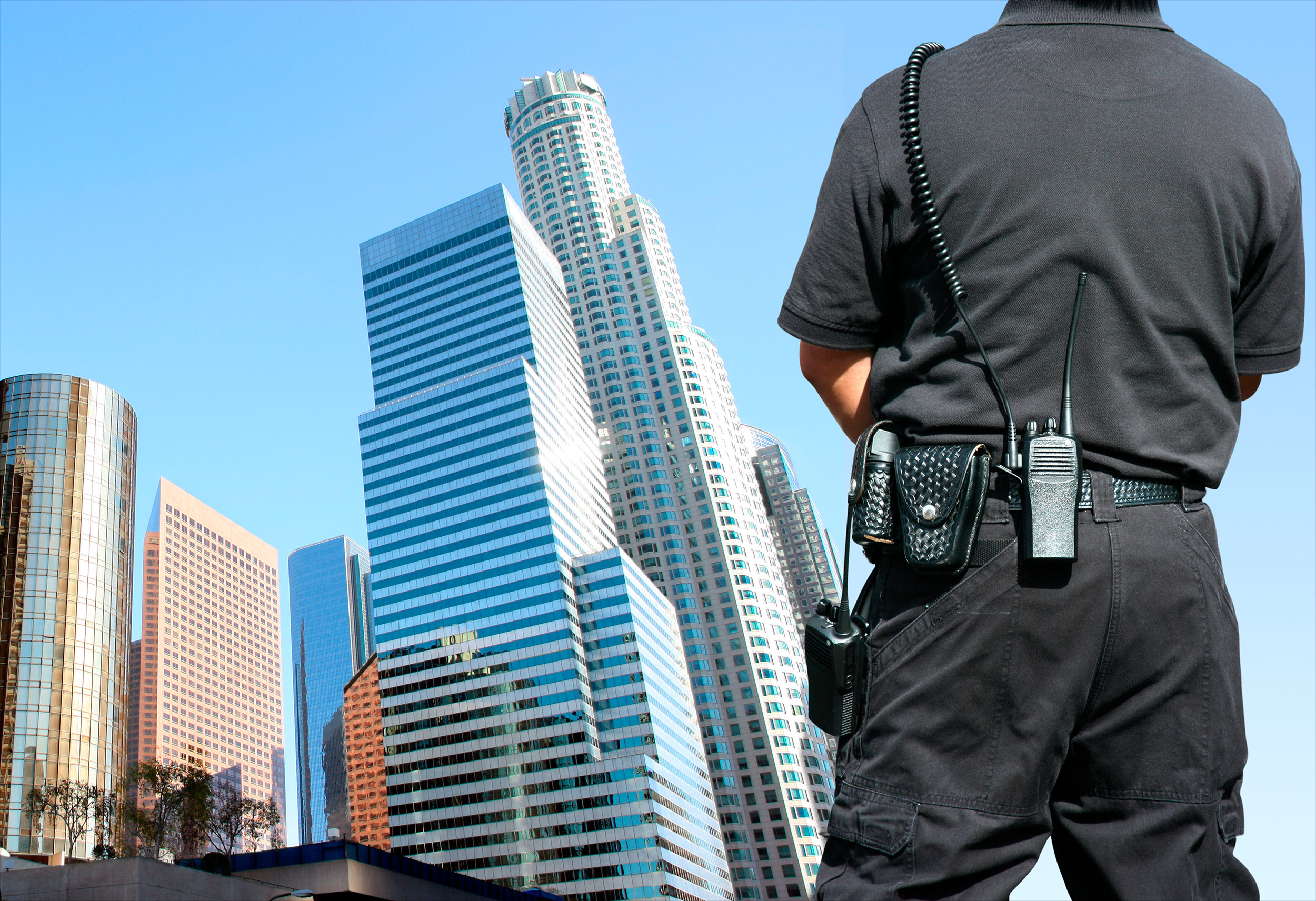 Welcome to our website
Background of the establishment of the society
Introduction
The security industry is an important part of modern society, and professionals in this field are responsible for maintaining public safety, protecting assets and reducing risk. The quality and quantity of these professionals are critical to the effectiveness and growth of the industry. It is therefore crucial to have a professional association responsible for these individuals' education, training and development.
Background
The Organizing Committee of the Hong Kong Security Professionals Association was established in 2014 by a group of practitioners in the Hong Kong security industry. The group's goal is to plan for the establishment of the Hong Kong Security Professionals Society in the long run, linking relevant academia and industry to make society an effective hub. The Society will actively promote exchanges and cooperation between officials, industry, academia, and people. The community will cover industry norms, knowledge skills and industry prospects in a non-profit state.
Main target
The main objective is to create a platform for security professionals to enhance their knowledge and skills. The Institute aims to provide training programs to promote the development of professionals engaged in security services. The platform connects relevant academia and industry to facilitate research and development to improve the quality and level of Hong Kong's security industry. The Academy also focuses on enhancing the public image of the industry and its long-term development.
Leader
Currently, Mr Liu Haorong is leading the society as the secretary-general and the chairman of the fourth committee. Mr Liu has extensive knowledge and experience in the security industry and has held various key positions. He is committed to leading the association to bring new impetus to the security industry in Hong Kong.
In conclusion
Establishing the Society is an important step in enhancing the quality and standard of the security industry. The Society's mission is to improve training and development programs for security professionals and to promote research and development to enhance the industry's public image and long-term growth. With strong leadership and effective collaboration among industry stakeholders, society is expected to make a significant contribution to the security industry in Hong Kong.